HEINEKEN EXPERIENCE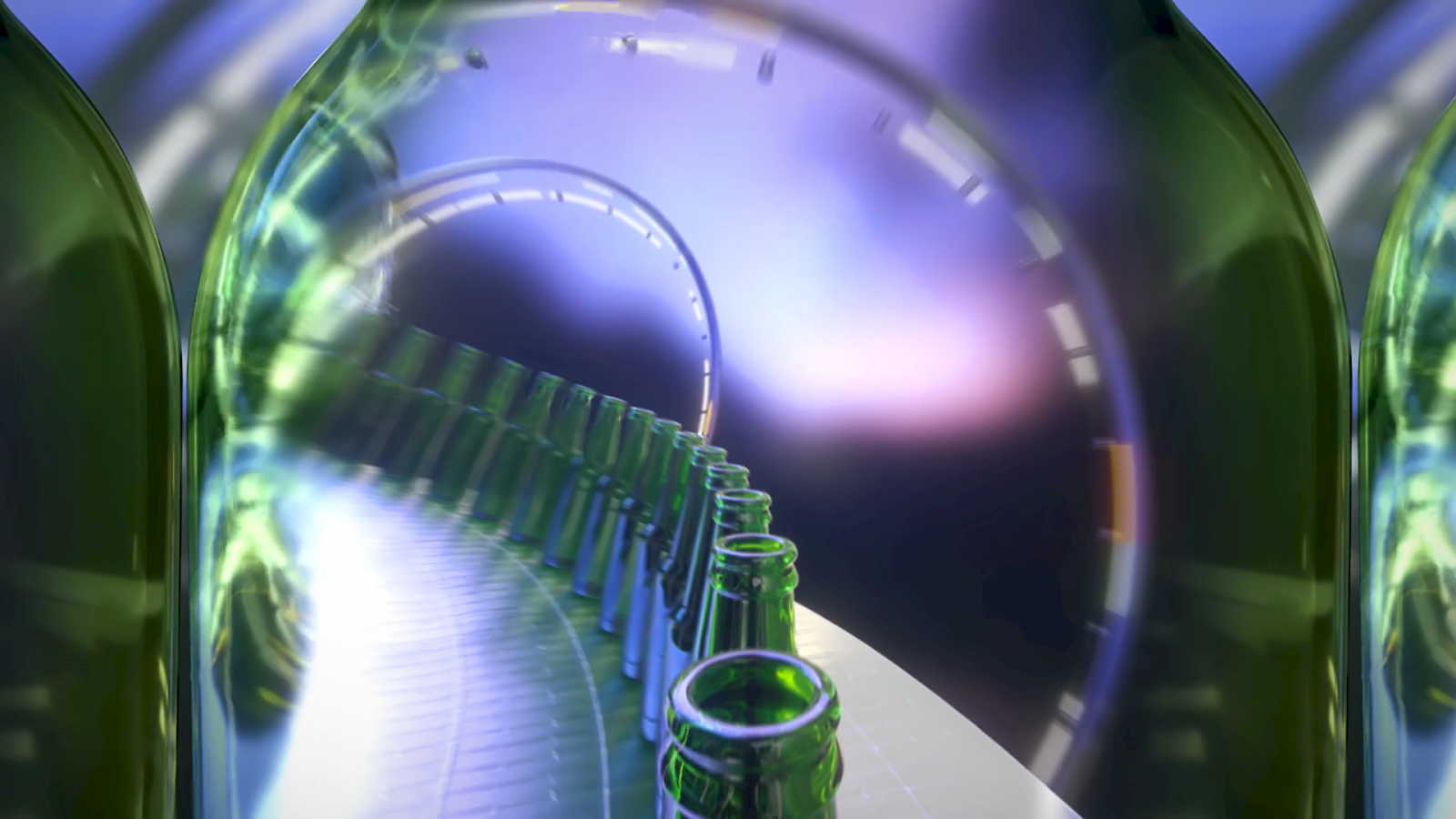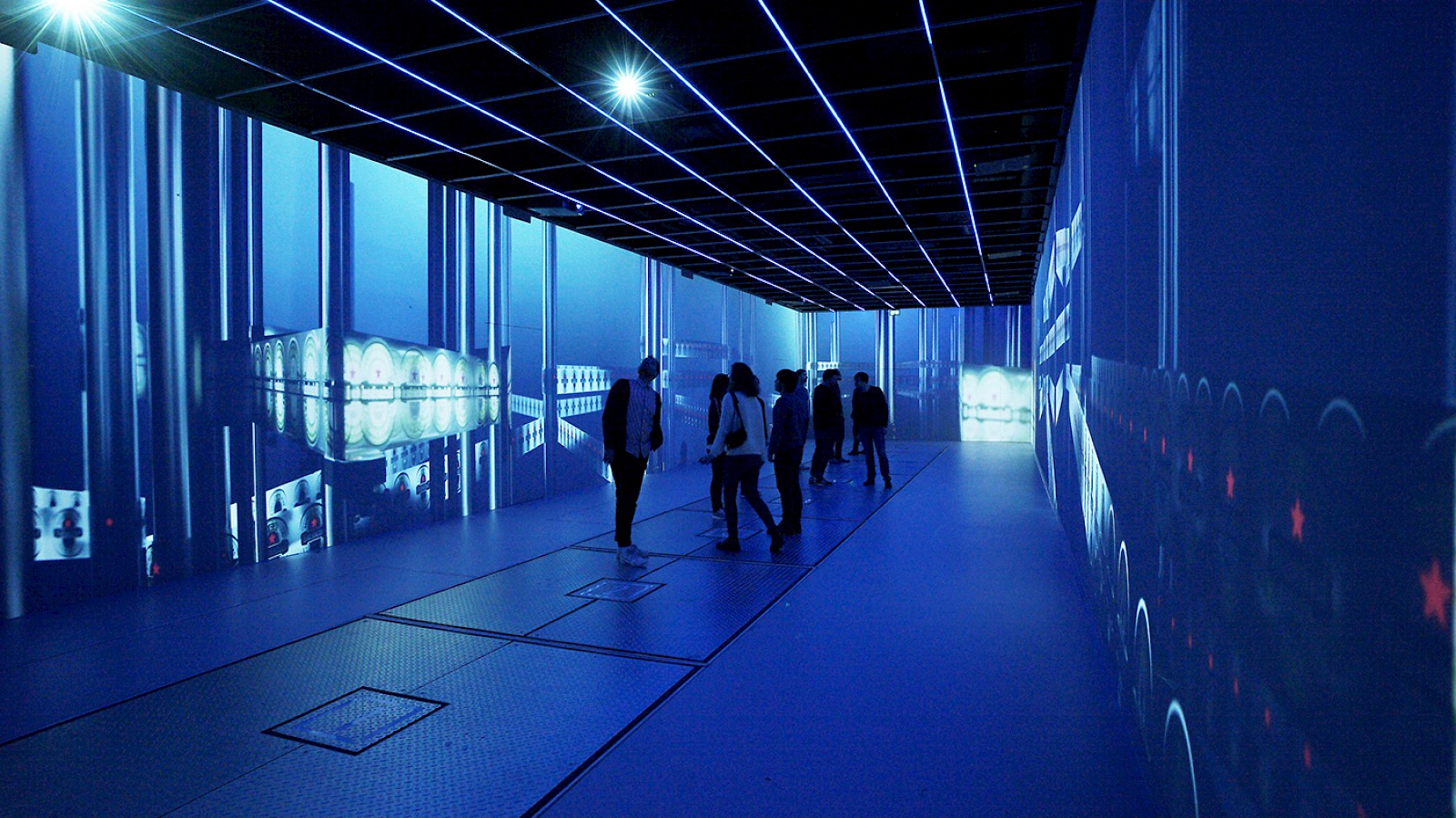 ---
PROJECT
The HEINEKEN EXPERIENCE, one of the city's biggest tourist attractions, draws in more than one million visitors each year.
This multimedia re-design of the space was commissioned to modernize the experience but also optimize visitor flow. Now, more than 200 people an hour can enjoy the re-vamped immersive experience.
In a sequence of five multimedia rooms, the visitor literally becomes part of the fascinating brewing process.

Live action footage was mixed with CG graphics to create hyper real worlds.
Perspectives change from micro to macro, taking visitors on a 360-degree panoramic roller-coaster ride through the Heineken factory.
---
CLIENT
Heineken International B.V.

AGENCY
Tamschick Media and Space
Northern Light Amsterdam

CREATIVE DIRECTION
Marc Tamschick

ART DIRECTOR/CONCEPT
Nathalie van Sasse van Ysselt

PRODUCER
Jan Imberi

TASKS
Concept, direction live action shoot, art direction, motion design, sound direction, on-site integration.